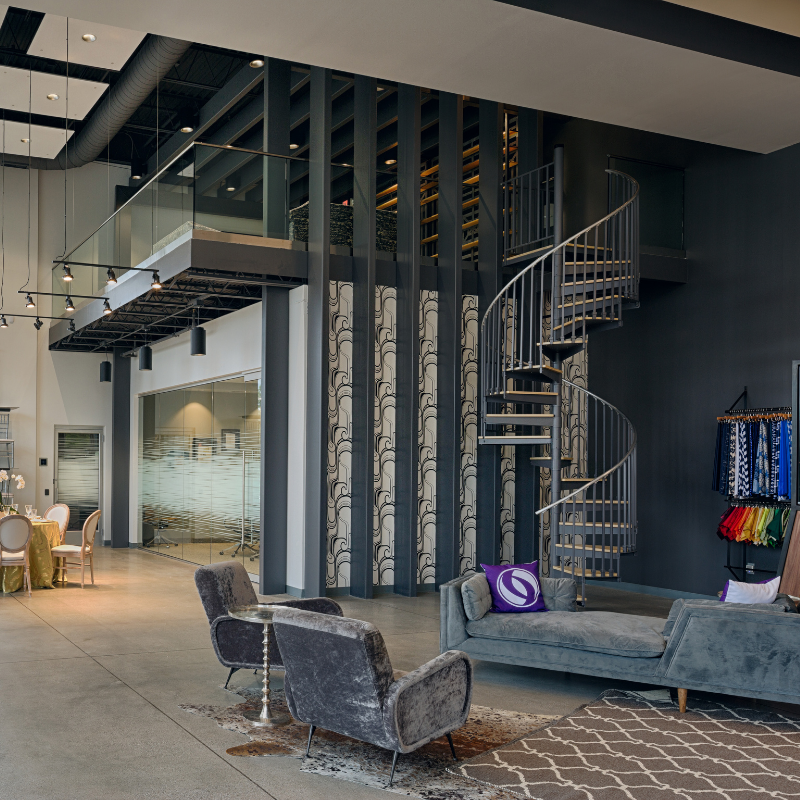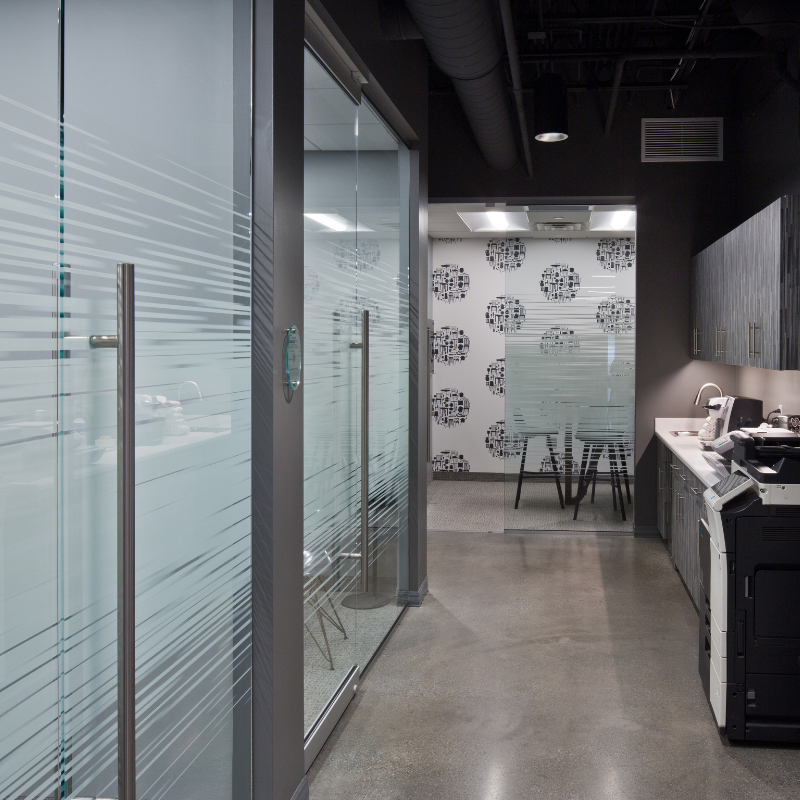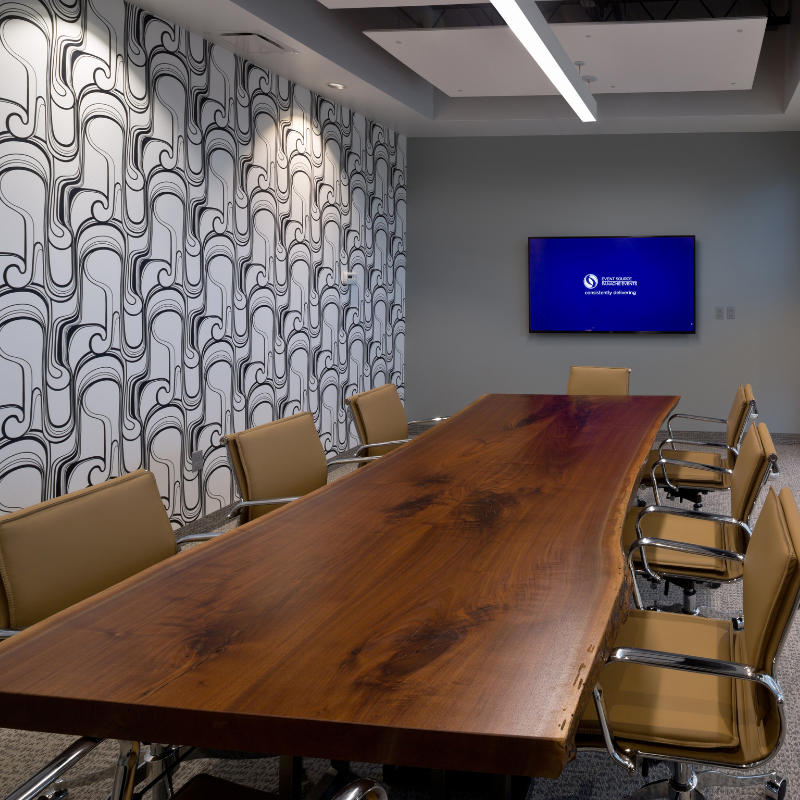 Account Executive
Pompano Beach, FL
Position Summary:
Establish, grow and develop business in the South Florida area. Explore leads, make contacts, and introduce Panache Events. Secure new business and develop existing relationships. Focus on developing solid, loyal customer relationships. Network to promote Panache Events and obtain new contacts.
Essential Duties and Responsibilities:
Grow and manage sales business in designated account segment.
Develop and maintain strong customer relationships.
Plan weekly sales activities to grow and support customers in account segment.
Educate customers on the Panache Events brand during outside sales calls.
Recommend and up-sell rental equipment to customers that best meets their needs.
Update customers on new items and trends in the industry
Maintain and report all sales activity including sales calls.
Participate in networking opportunities, trade shows, and conferences as needed
Conduct site visits record measurements and provides drawings as needed.
Meet all established sales-related goals.
Update all sales reports weekly.
Develop rental sales contracts from cradle to grave.
Make a high volume of calls or client visits weekly.
Manage outstanding samples.
Facilitate collection of missing items as needed.
Provide expertise in matching tables and linen sizes.
Provide problem resolution and follow the problem resolution process.
Qualifications and Requirements:
Must possess sales and customer relations skills.
Must maintain a professional personal appearance.
Must pass a company drug screen and background check.
Must maintain a valid driver's license.
Must maintain an acceptable attendance record.
Must be able to maintain a high degree of patience.
Bachelor s Degree preferred.
Attention to detail and superior writing skills are required.
Prefer 2yrs experience in the special events industry, 2 years inside sales experience, and 2 years outside sales experience.
Travel required. Schedule will exceed 40 hours some evenings and nights
Our online application is quick and easy to complete. We look forward to hearing from you!
*All candidates will be asked to complete a 5-minute Behavioral Assessment through the Predictive Index

and will be subjected to background checks and pre-employment drug screens.