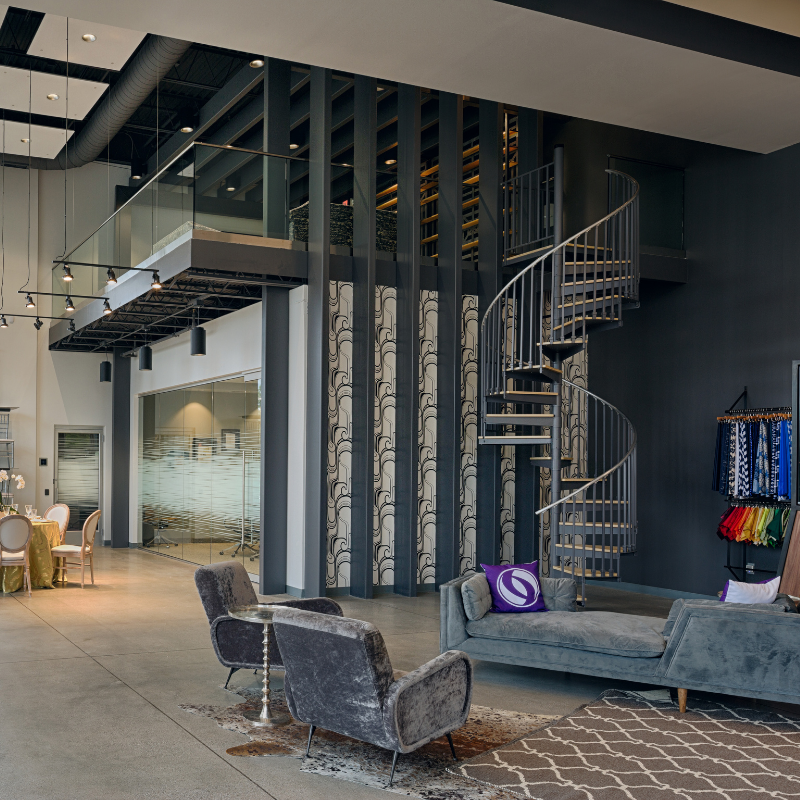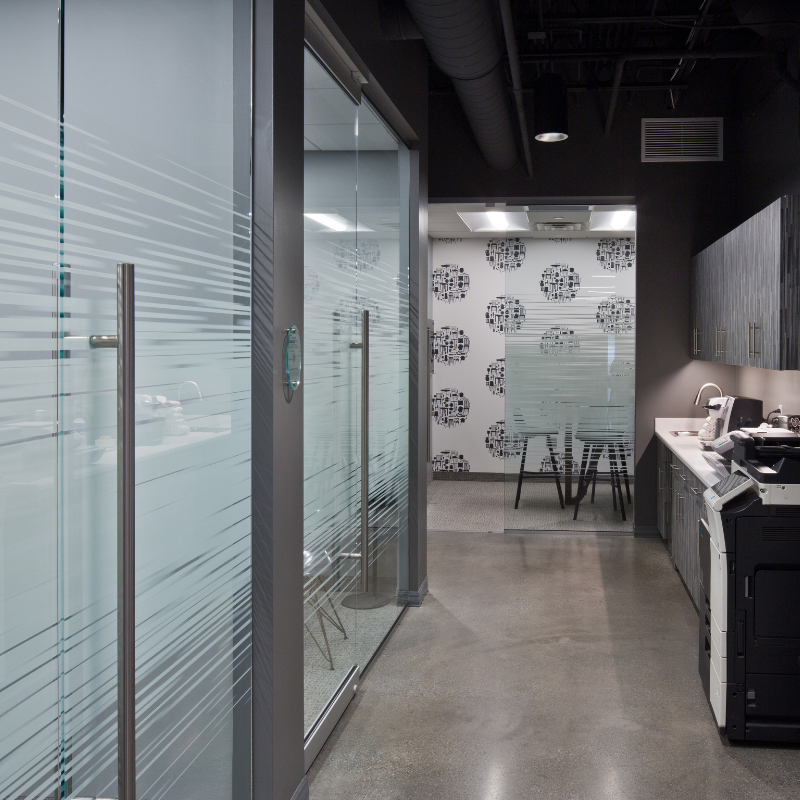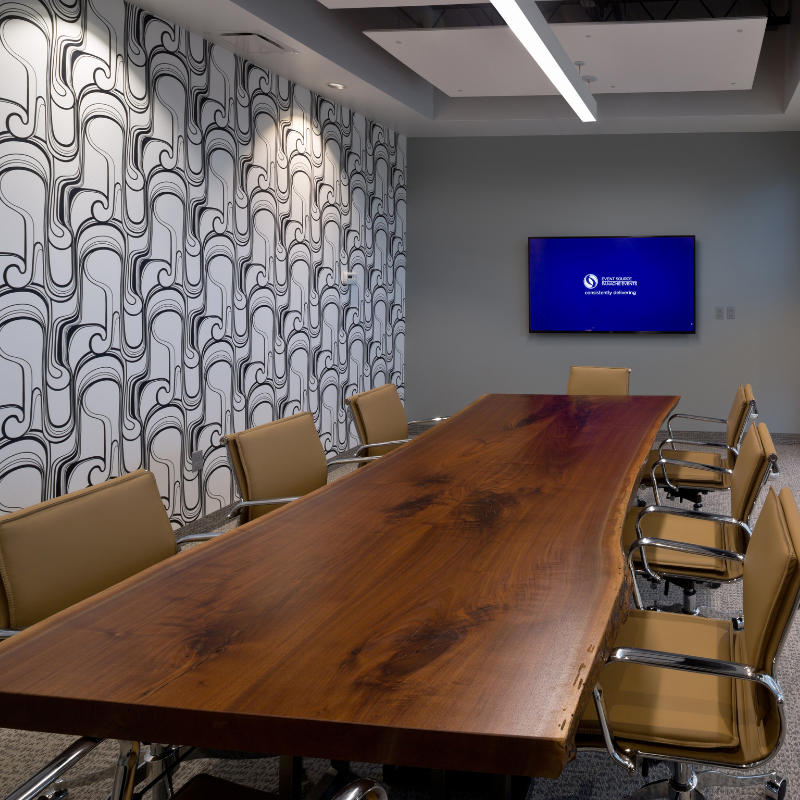 Human Resources Recruiter / Generalist
Medical, dental, vision and 401K after 60 days
Pompano Beach, FL
Position Summary:
The individual will serve as the sole HR point of contact for the Pompano Beach, FL office and receive support from the Corporate HR Department located in Cleveland, Ohio. In terms of responsibilities, this person will primarily focus on recruiting exempt and non-exempt positions but will also be responsible for all HR Generalist functions for the location, including but not limited to team member relations, benefits administration, training, and strategic planning.
At Panache Events / So Cool Events, our associates are more than promoters of our exceptional products & service. They are important assets to our business; individuals who care and keep our company standards. With our training, development, and benefits, there are real opportunities for your future.
Essential Duties and Responsibilities:
Responsible for publicizing internal and external openings, finding candidates, evaluating and screening candidates, corresponding with applicants, participating in interviews, making recommendations for hiring, and otherwise assisting in all facets of recruiting throughout the organization.
Handle all aspects of new hire paperwork from initiation to completion.
Conduct exit interviews, analyze data, and make recommendations based on exit interview feedback.
Enter new hire information into the HRIS system and manage team members' electronic files.
Coordinate new hire background checks, drug screens, and random drug screens for current team members.
Work with hiring managers to ensure compliance with all federal/state laws and regulations.
Manage the new hire and current team member uniform process.
Facilitate New Hire Orientation when needed.
Provide support to team members with various HR topics such as Family Medical Leave Act, ADA accommodations, and team member relations.
Collect, analyze, and summarize data and trends to create reports for the HR Department, Managers, and Executive Team.
Stay compliant with department recruiting metrics.
Coordinate all Team Member Relations activities for the facility.
Promote and adhere to the company's Core Values; C.A.R.T (Consistency, Adaptability, Reliability, Teamwork).
Perform other duties as requested.
Qualifications and Requirements:
Preferred experience working as a solo HR Representative.
Bachelor's degree (B. A.) with an emphasis in Human Resources from a four-year college or university.
2 years of full-cycle recruiting experience in a production environment.
1 year of HR Generalist experience.
Proficiency in Microsoft Office, networking sites, and career boards (LinkedIn, Indeed, ZipRecruiter and etc.).
Ability to multi-task, prioritize, and manage time effectively in a fast-paced environment.
Experience in HR policies and procedures.
Strong knowledge of the hiring process.
Exceptional organizational skills and attention to detail.
Proven problem-solving and analytical abilities.
Effective oral and written communication skills.
Knowledge of employment regulations and ability to handle confidential material.
Travel to the Corporate office in Cleveland, Ohio 1-2 times per year.
Must pass company background check and drug screen.
Proficiency in the Engligh language (both written and verbal) is required.
Work Conditions:
Mix of office and warehouse - some areas of the warehouse may not be heated or air-conditioned.
Reasonable accommodation may be made to enable individuals with disabilities to perform essential functions.
Schedule:
Shift time: 8:00am – 5:00pm, Monday – Friday (flexible with start and end times)
Our online application is quick and easy to complete. We look forward to hearing from you!
*All candidates will be asked to complete a 5-minute Behavioral Assessment through the Predictive Index

and will be subjected to background checks and pre-employment drug screens.