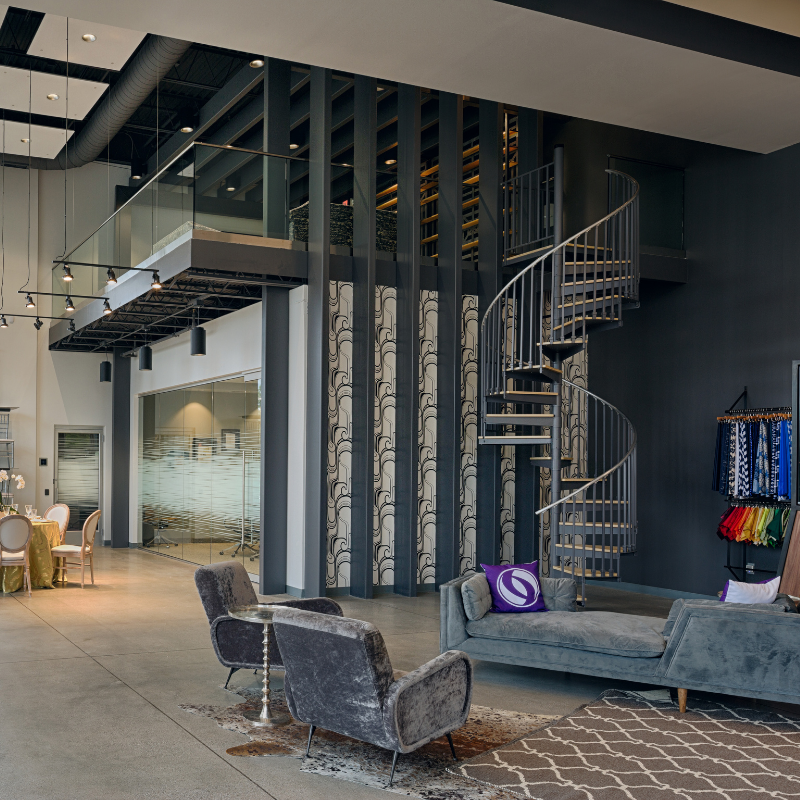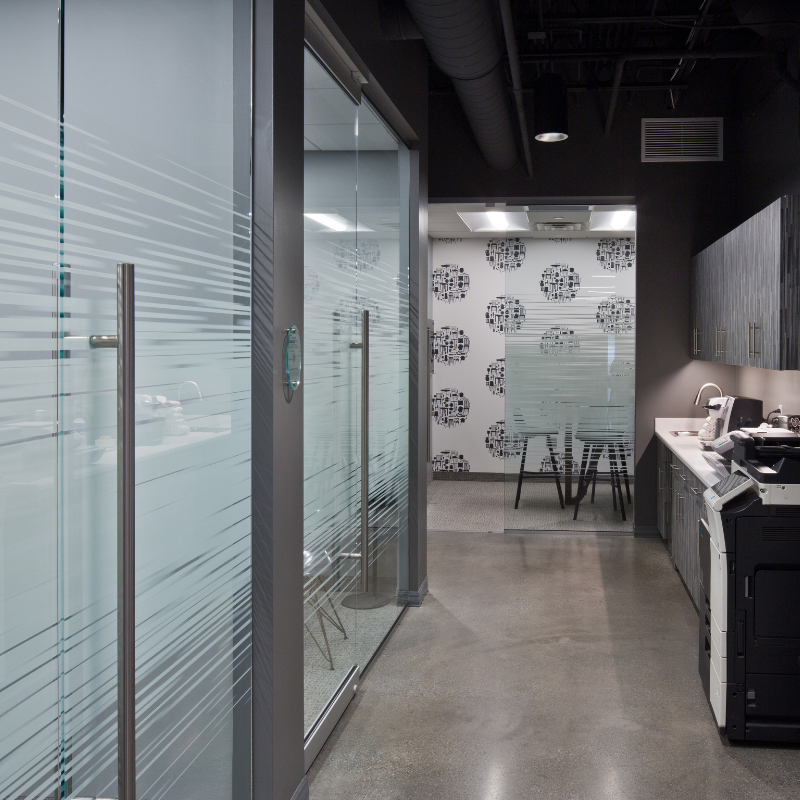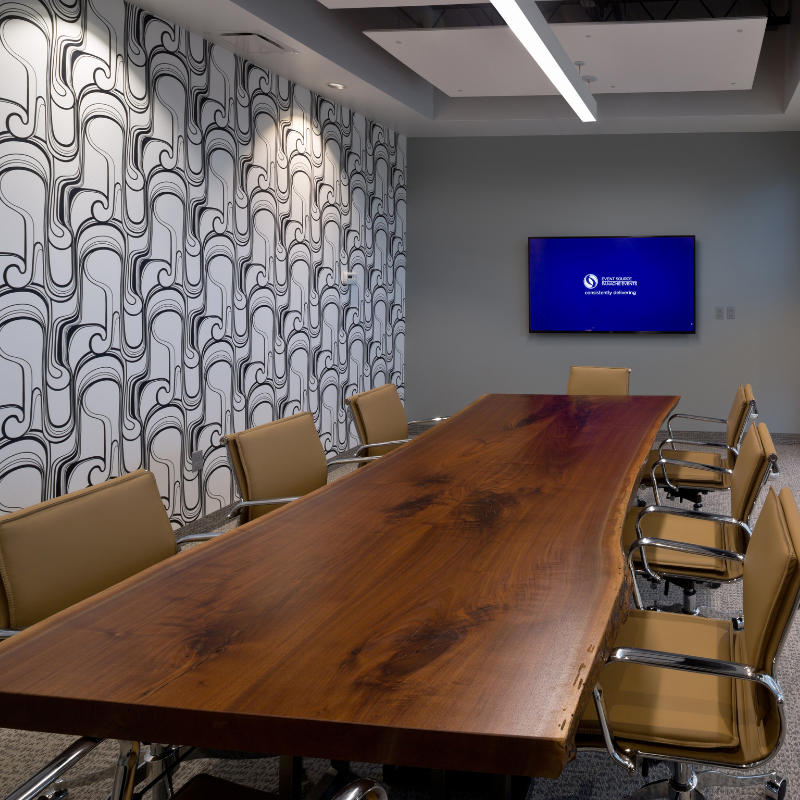 Product Procurement Specialist
Medical, dental, vision and 401K after 60 days
Pompano Beach, FL
Position Summary:
Coordinate movement of rental products between warehouses; purchasing, sub-renting, and transferring equipment as needed. Provide availability and pricing to the sales team to fulfill client requests. Work with Warehouse operations on completing annual physical counts of inventory and cycle counts. Accurately update the SAGE system based on count results.
At Panache Events, our associates are more than promoters of our exceptional products & service. They are important assets to our business; individuals who care and keep our company standards. With our training, development, and benefits, there are real opportunities for your future.
Essential Duties and Responsibilities:
Create and maintain inventory line items.
Perform physical cycle counts as needed.
Manage annual physical inventory counts in the warehouse.
Make inventory adjustments as needed in SAGE.
Write and manage purchase orders.
Confer with vendors to obtain product or service information such as price, availability, and delivery schedule.
Execute warehouse transfers of rental products.
Monitor and answer purchasing emails and phone calls.
Assist sales teams with availability alerts and new product requests.
Coordinate Subrentals as needed.
Generate purchasing calculator and share details of purchasing requirements with the Product Procurement Manager.
Monitor overbooking reports.
Monitor Short Pulls and finds solutions promptly.
Attend daily 1:00pm Inventory meeting and provide insight on short pulls or inventory issues.
Discuss defective or unacceptable products with quality control personnel, users, vendors, and others to determine the source of problems and take corrective action.
Assist production teams with damaged products and maintain appropriate counts through adjustments and transfers.
Work on different software applications to coordinate PAR inventory levels for Florida Warehouses and purchase and/or transfer equipment appropriately.
Monitor Resale Items and purchases as needed.
Monitor Miscellaneous Rental Report in Florida Warehouses to ensure all items have SKU, and price, and are accounted for.
Monitor Negative Quantity Report to ensure the accuracy of inventory.
Monitor Missing Inventory list and request/count items as needed to keep inventory numbers in check.
Work with the Product Procurement Manager on Reorder reports based on Florida (and other) warehouse numbers, and order products as needed.
Monitor Florida Big Sale and assure the accuracy of items on the website compared to items available for sale.
Assist in special projects as needed.
Work performed is a combination of an office and warehouse settings, in which some work areas may not be heated or air-conditioned.
Reasonable accommodation may be made to enable individuals with disabilities to perform essential functions.
Qualifications and Requirements:
Preferred Bachelor's degree (B. A.) from a four-year college or university; or three to five years related experience and/or training; or equivalent combination of education and experience.
Advanced knowledge of basic math skills; fractions, percentages, and ratios.
Ability to multi-task, prioritize, and manage time effectively.
Ability to use Microsoft productivity software such as Excel and Word.
Excellent customer service skills.
Detail-oriented and can keep accurate records.
Tow motor and pallet jack experience is a plus but will train.
Ability to meet the physical demands of the job - sitting, standing, and lifting for 8 hours a day in a warehouse environment.
Regularly and repeatedly lift items up to 50 lbs.
Requires excellent hand-eye coordination for driving lift trucks and counting products.
Exhibits ability to read and interpret inventory reports and orders.
Must pass a company background check and drug screen.
Proficiency in the Engligh language (both written and verbal) is required.
Work Conditions:
Mix of office and warehouse - some areas of the warehouse may not be heated or air-conditioned.
Hot and cold extremes may occur in the warehouse.
May have some outdoor exposure during the workday.
Reasonable accommodations may be made to enable individuals with disabilities to perform essential functions.
Schedule:
Hours: 8:30am – 5:30pm, Monday – Friday
Evenings/weekends depending on workload.
Our online application is quick and easy to complete. We look forward to hearing from you!
*A Behavioral Assessment will be given to all candidates that come in for a face-to-face interview. The assessment takes about 5 to 7 minutes.
*All Panache Events applicants will be subjected to background checks and pre-employment drug screens.