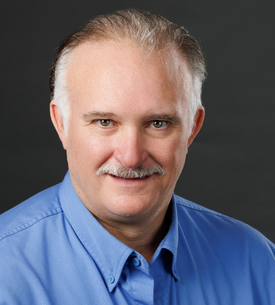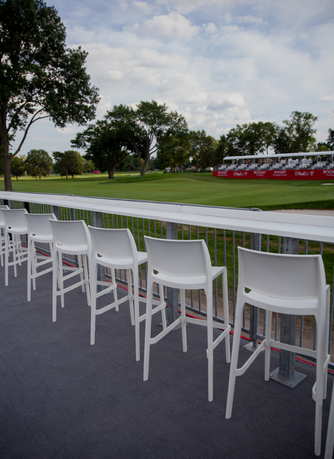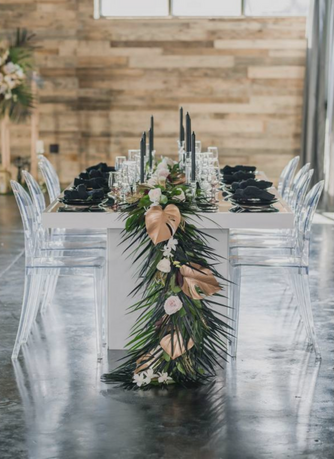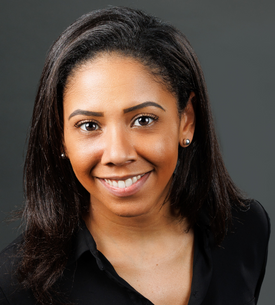 Dispatcher / Transportation Specialist
Pompano Beach, FL
Position Summary:
Responsible for assisting Transportation management in coordinating the daily routing of delivery vehicles as well as supporting Delivery Service Representatives in accomplishing those route requirements.
At Panache Events, our associates are more than promoters of our exceptional products & service. They are important assets to our business; individuals who care and keep our company standards. With our training, development, and benefits, there are real opportunities for your future.
Essential Duties and Responsibilities:
Assists Transportation Operations Manager with daily tasks as needed.
Close-out driver's delivery and pickup paperwork.
Send Missing Items Notifications to Accounts Receivable.
Print out necessary Will-Call sheets and short-pull list.
Greet customers with a smile at Will-Call and load/retrieves orders into/from customer vehicles.
Signs for and coordinates packaging and shipments.
Distributes shipments by outside carriers to room managers.
Check daily reports.
Email inspection sheets.
Keep track of short-pulls through communication with the Inventory team.
Verify labor on contracts two days out.
Print drawings for contracts.
Answer Will Call door when customers are picking up or returning items.
Answer Dock door for deliveries.
Setup Freight (UPS) shipments when necessary.
Communicate daily with Inside Sales team to answer questions they may have that are dispatch related.
Communicate with Purchasing about product shortages.
Coordinate special delivery and pickup requests with Account Executives.
Assigns vehicles according to factors such as length and purpose of trip, freight requirements, and preference of user.
Issues keys, record sheets, and credentials to drivers.
Records time of departure, destination, cargo, and expected time of return.
Keeps contact with drivers throughout the route to assure route remains on schedule.
Maintains record of mileage, fuel used, repairs made, and other expenses.
Establishes service or delivery routes.
Assigns helpers to drivers.
Utilize and respond to company email communications.
Assist in loading and unloading of company trucks and outside freight trucks.
Monitors movements of Will-Call orders and shipment changes through MAS.
Conducts a weekly inventory of driver tool bag supplies, and switches out/fills driver tool bags.
Run emergency same day deliveries using company vehicles.
Measure new products for reporting.
Route DSR's for same day and next day delivery & pickups through Roadnet Software.
Assign/Route DSR afterhours.
Calculate and input DSR's afterhours into TimeStar for payroll.
Document and send Addendum's to Accounts Receivable department.
Maintain truck maintenance schedules with Penske.
Monitor and edit daily employee punches through Timestar.
Qualifications and Requirements:
Preferred 1 year logistics experience.
Preferred Bachelor's degree (B. A.) from four-year college or university; or one to two years related experience and/or training; or equivalent combination of education and experience.
Ability to work with a sense of urgency in a fast-paced environment.
Demonstrated attention to detail.
Have proficient computer skills with thorough knowledge in Word, Excel and Outlook.
Demonstrated proficiency with operating and warehouse management software.
Employee must work well under pressure while meeting multiple tasks or competing deadlines.
Physical Requirements Lifting up to 75 lbs, sitting and standing.
Schedule:
Monday – Friday between the hours of 7:00 am and 3:30 pm
Possible overtime hours during the peak season.
Our online application is quick and easy to complete. We look forward to hearing from you!
*All candidates will be asked to complete a 5-minute Behavioral Assessment through the Predictive Index

and will be subjected to background checks and pre-employment drug screens.
*All Panache Events applicants will be subjected to background checks and pre-employment drug screens.