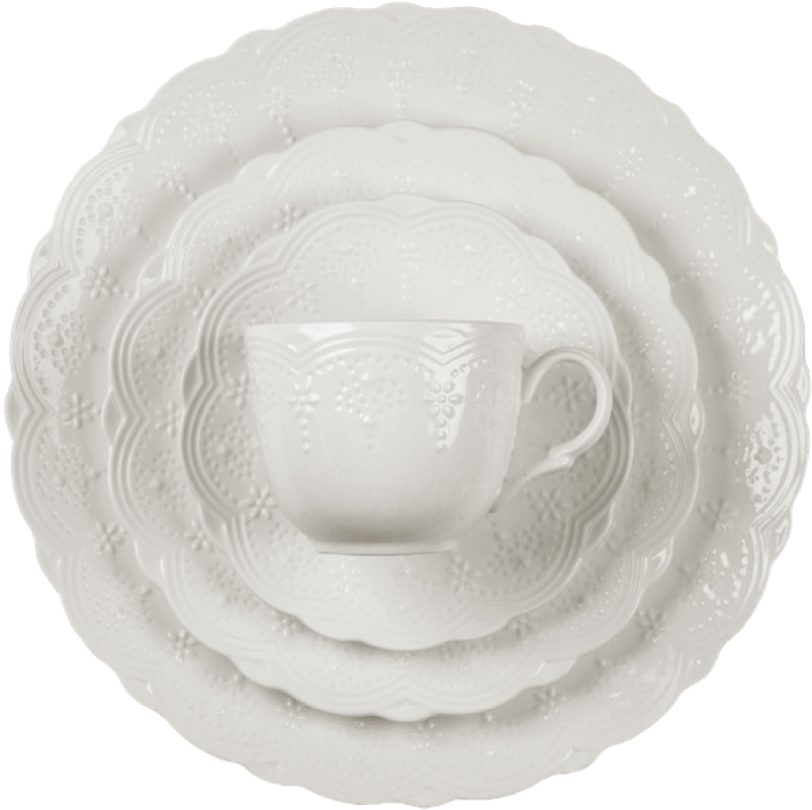 Peace of Mind For Rent
Our Event Rentals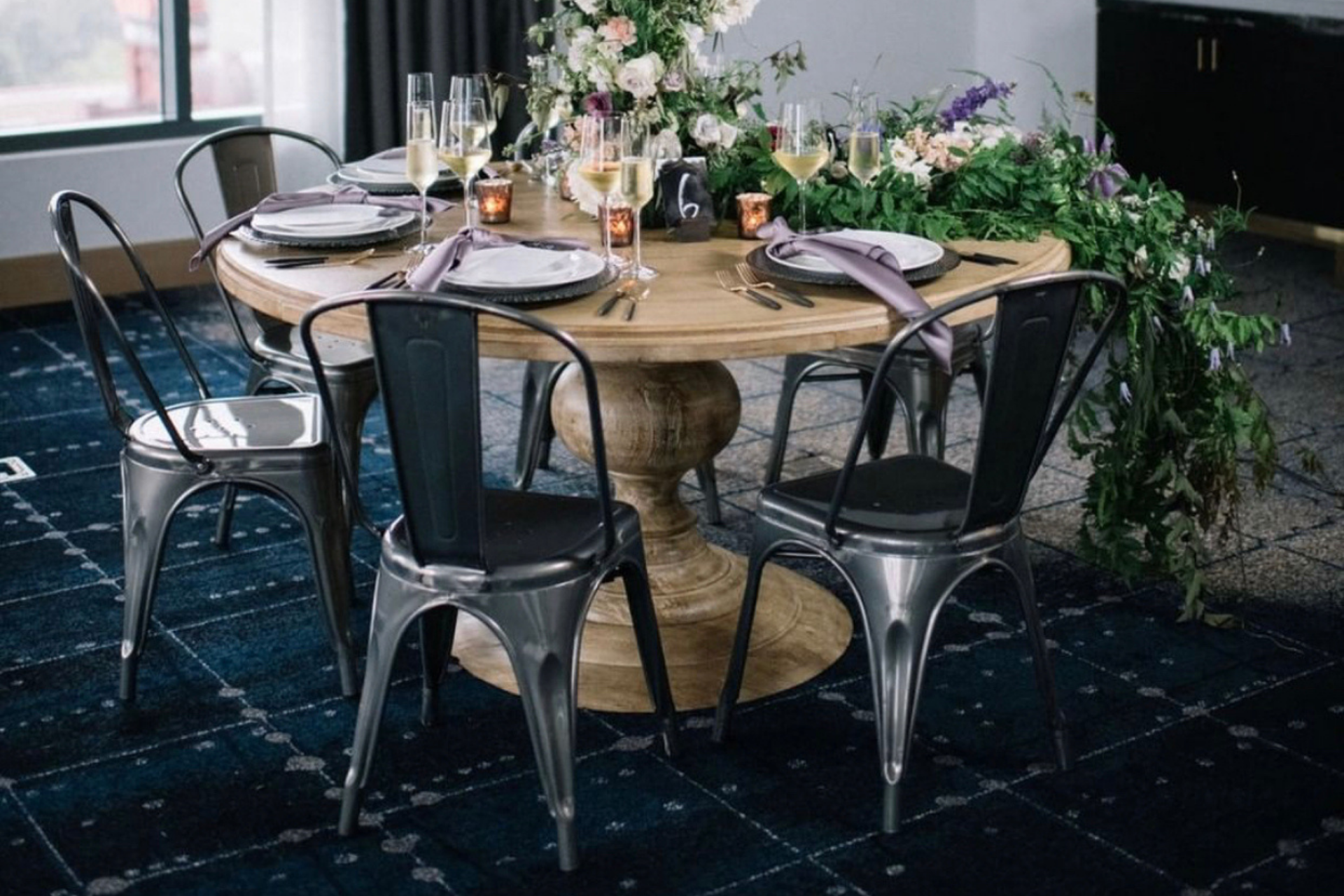 Who We Are
Family-owned and operated by two generations of the Bibbo family. Panache Events consistently delivers peace of mind for our partners with quality rental products, exceptional service, and high standards.
Why Panache Events
Planning an event does not allow time for extra hassles, so you expect consistency, quality, value, and impeccable service from those around you. Panache Events ensures that your party rentals look great, perform flawlessly, arrive promptly, and leave a positive reflection of your company. We always treat your event projects as if they are our own.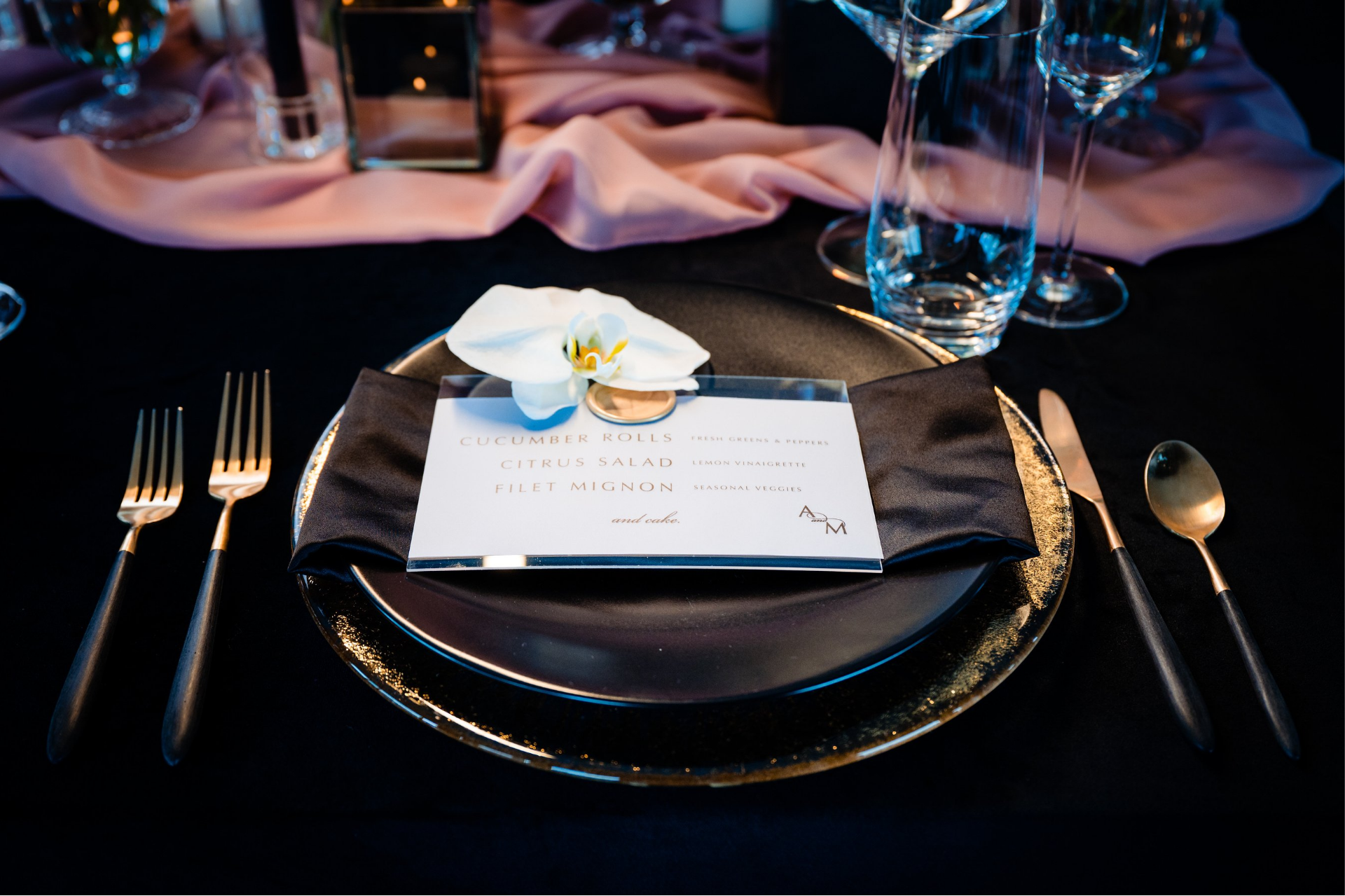 How We Provide Value
We like to get to know each of our clients. We pride ourselves in learning your individual needs and creating an event that exceeds your expectations.
Rent your linens, furniture, and table top items all from one provider. We offer more than 3,500 unique product selections to choose from.
With the largest event rental inventory in each market we serve, you can be sure to have the items you need, when you need them.
We are always reducing, reusing, and recycling. We recycle plastic, steel, and cardboard. We use water and energy-efficient machinery.
We triple-check your order for accuracy and quality. We are proud to have a 99% customer satisfaction rating.
We invest heavily in our training and take pride in our customer service! Our event experts will help you plan your event from beginning to end.