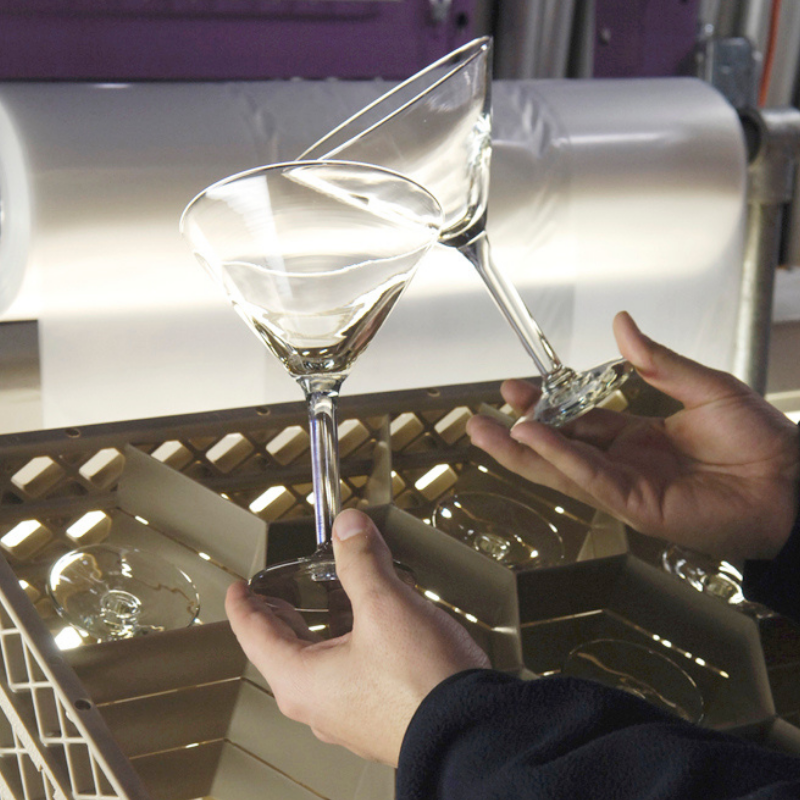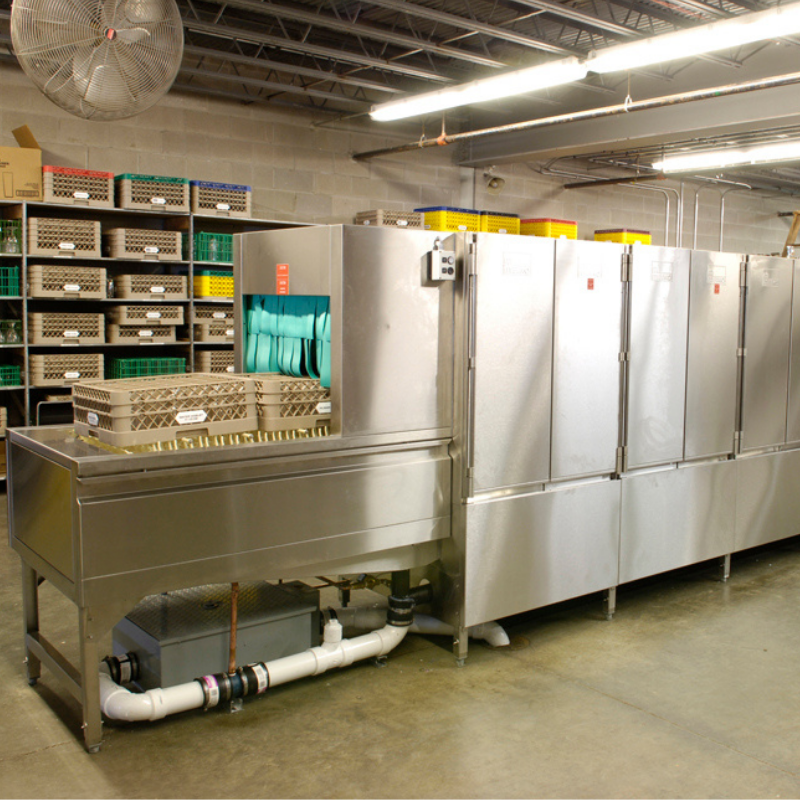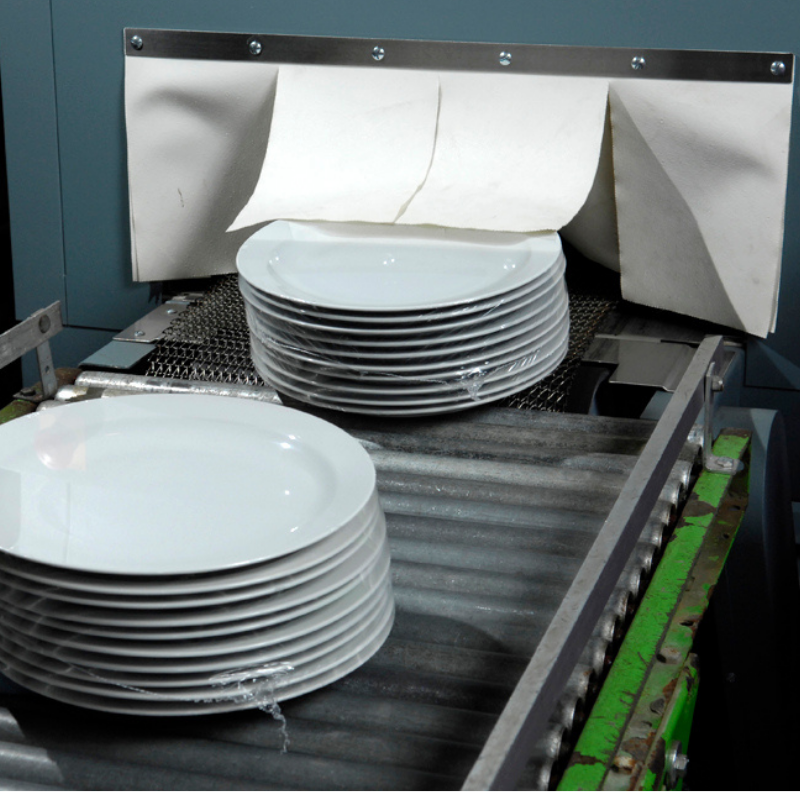 Medical, dental, vision and 401K after 60 days
Production Supervisor
Pompano Beach, FL
Position Summary:
We are looking to hire friendly, positive, and hardworking Production Supervisors to oversee daily operations in our Equipment Prep, Inventory, Laundry and Warewashing Departments.
Equipment Prep Department: Oversee the turnaround/cleaning of rental equipment/items such as but not limited to chairs, tables, furniture, grills, deep fryers, refrigerators and freezers.
Inventory Department: Oversee the accurate fulfillment of client orders. This includes but is not limited to pulling and packing rental equipment/items from storage and preparing orders for shipment. Products include chairs, tables, grills, glasses, dishes, linens, etc.
Laundry Department: Oversee the sorting, washing, drying, ironing, folding and packaging various types and sizes of linen. This position also involves changing and sorting seat covers/padding for various types of chairs as well as keeping the dock area clean, organized and sorted.
Warewashing Department: Oversee the loading and unloading of our industrial dish machine, inspection of quality and cleanliness on items such as glassware, flatware and dishes, as well as keeping the dock area clean, organized and sorted.
At Panache Events, our associates are more than promoters of our exceptional products & service. They are important assets to our business; individuals who care and keep our company standards. With our training, development, and benefits, there are real opportunities for your future.
Essential Duties and Responsibilities:
Spends a large majority of their time working interactively with their team.

Assign employees tasks and ensure they are meeting production goals.

Strives to return all goods to the highest possible quality. Meets all quality standards.

Continuously increases efficiency while reducing defects. Assures items in need of repair are marked and segregated.

Conducts preventative upkeep of machines and work environment.

Ensures that all employees are educated in and compliant with all company policies and production procedures. Aligns organizational values and goals with employee-level behavior and attitudes. This pertains to new hires as well as veteran staff.

Organizes, researches, and fills all short pulls accurately and in a timely manner.

Accurately forecasts returning inventory and needed staging space. Processes goods in a logical manner based on seasonal need and inventory replenishment demand. Maintains visibility of all 'work in process' materials.

Understands all core functions of MAS, including Item Inquiry and Reservations Inquiry, as well as all room-specific reports and utilities.

Exemplifies organizational values and serves as a role model for production staff. Treats all employees and co-workers with empathy and respect. Maintains a professional appearance and demeanor. Remains approachable and accessible even in the most stressful moments. Distributes regular positive recognition to team members to reinforce successful behaviors.

Strives for diplomacy, compromise and teamwork in all circumstances. Works together with other managers and departments to achieve common organizational goals.

Trains and enforces all company and OSHA safety standards. Displays thorough understanding of all processing chemicals and relevant SDS sheets. Enforces the proper use of Personal Protective Equipment without exception.

Assures that needed supplies for department are available and accessible to team. Requisitions to purchasing for additional needs.

Performs other duties as assigned.
Work Conditions:
Most work performed in a warehouse setting, in which some work areas may not be heated or air-conditioned.

May have some outdoor exposure during the workday.

Hot and cold extremes may occur in the warehouse.

The typical tools used (hampers, dollies, racks, etc.) can be considered hazards.

Clothing may get wet when operating dishwashing machine and/or moving equipment/items in the Warewashing department.

Frequently operating equipment with potential hazards. Appropriate safety equipment and practices are required.

Equipment used (ironer/mangle, laundry machines, dishwasher) is electrical.

Exposure to moving belts is continuous in the ironing and dishwashing function.

There is exposure to detergents, bleaches and cleaning chemicals.

Repetitive bending, stooping, reaching, twisting, lifting, pushing, pulling and moving items.

Reasonable accommodations may be made to enable individuals with disabilities to perform essential functions.
Schedule:
Monday – Friday, 8:00am–5:00pm.

Weekends depending on work load.

Possible overtime hours during the busy season.
Qualifications and Requirements:
High school diploma or general education degree (GED); or one to three months related experience and/or training; or equivalent combination of education and experience.

Previous supervisor experience preferred.

Tow motor and pallet jack experience is a plus, but will train.

General knowledge of basic math skills; fractions, percentage and ratios.

Ability to multi-task, prioritizes, and manages time effectively.

Ability to interpret a variety of instructions furnished in written, oral, diagram, or schedule form.

Ability to meet the physical demands of the job - sitting, standing and lifting up to 12 hours a day in a warehouse environment.

Regularly and repeatedly lift up to 50 lbs.

Willingness to be cross-trained in other departments.

Must be able to manage priorities in a fast-paced environment.

Must pass company background check and drug screen.
Our online application is quick and easy to complete. We look forward to hearing from you!
*

A Behavioral Assessment will be given to all candidates that come in for a face to face interview. The assessment takes about 5 to 7 minutes.
*All Panache Events applicants will be subjected to background checks and pre-employment drug screens.