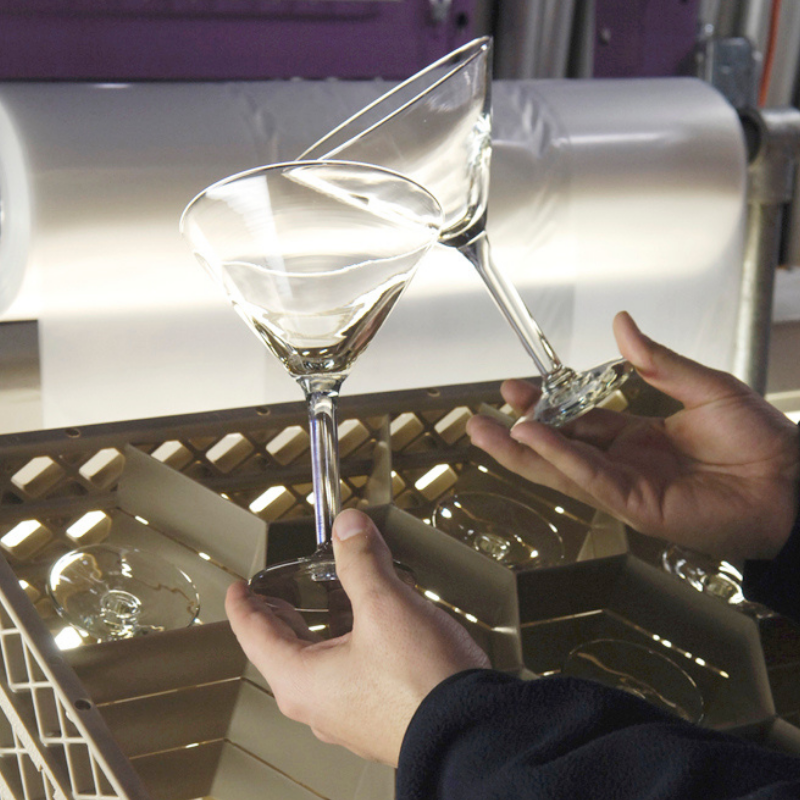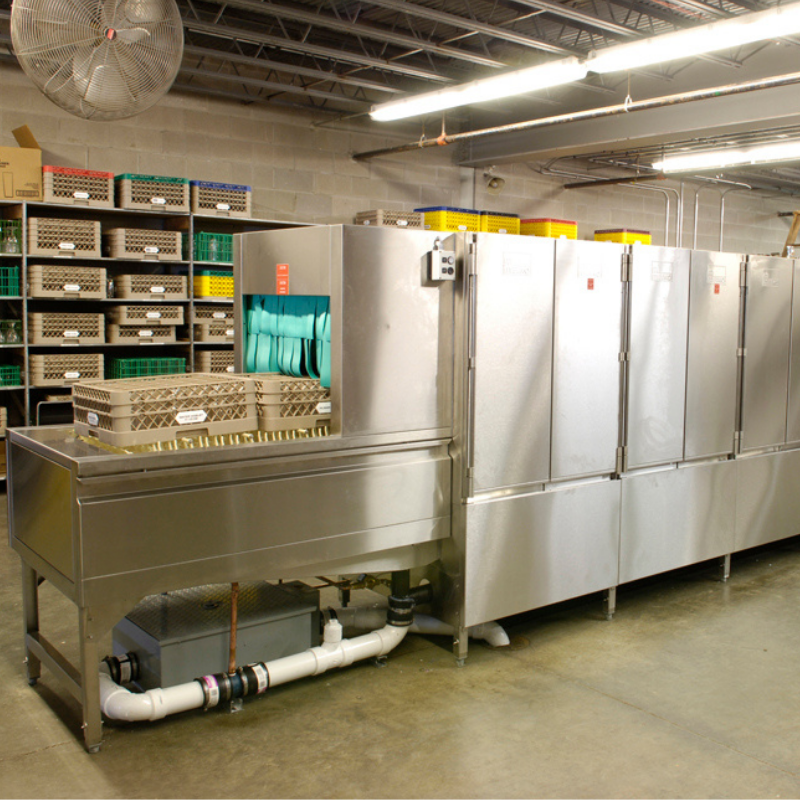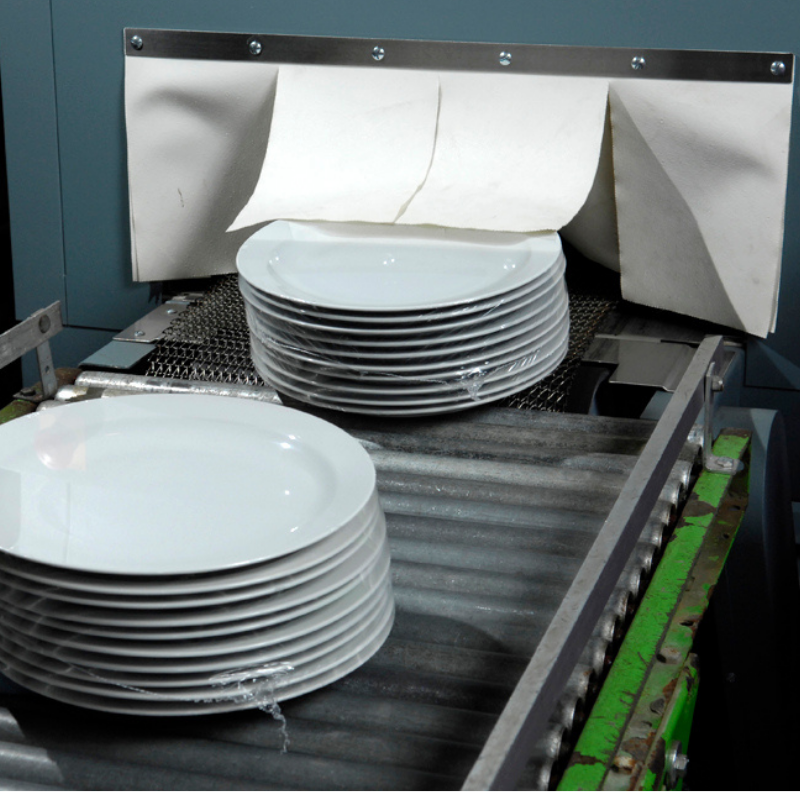 Medical, dental, vision and 401K after 60 days
Warewashing Production Team Member
Pompano Beach, FL
Position Summary:
The Warewashing Production Team Member is responsible for maintaining cleanliness and sanitation standards for china, glassware, tableware, cooking utensils, and etc., using machine and manual cleaning methods.
Essential Duties and Responsibilities:
Meeting production standards set by the manager.

Works collaboratively in a team environment with a spirit of cooperation.

Quality control/inspection checks to make sure items meet company standards.

Carefully and skillfully operate washing equipment to thoroughly clean all equipment and food serving supplies.

Polish, pack and wrap cooking utensils, glasses and flatware.

Willing and able to operate carts, dollies, tow motors, pallet jacks and other moving equipment as needed in order to move products throughout our warehouse.

Pull, sort, pack and place equipment/items on racks, shelves or in bins according to company standards.

Performs other duties as requested.
Work Conditions:
Most work performed in a warehouse setting, in which some work areas may not be heated or air-conditioned.

May have some outdoor exposure during the workday.

Hot and cold extremes may occur in the warehouse.

Clothing may get wet when operating dish washing machine and/or moving equipment/items in the Warewashing Department.

Frequently operating equipment with potential hazards. Appropriate safety equipment and practices are required.

There is exposure to detergents, bleaches and cleaning chemicals.

Repetitive bending, stooping, reaching, twisting, lifting, pushing, pulling and moving items.

Reasonable accommodations may be made to enable individuals with disabilities to perform essential functions.
Schedule:
Monday - Friday

Shift time: 8:00am – 5:00pm.

Evenings and weekends depending on work load.

Possible overtime hours during the peak season
Qualifications and Requirements:
High school diploma or general education degree (GED); or one to three months related experience and/or training; or equivalent combination of education and experience.

Tow motor and pallet jack experience is a plus, but will train.

General knowledge of basic math skills; fractions, percentage and ratios.

Ability to multi-task, prioritizes, and manages time effectively.

Ability to interpret a variety of instructions furnished in written, oral, diagram, or schedule form.

Ability to meet the physical demands of the job - sitting, standing and lifting up to 12 hours a day in a warehouse environment.

Regularly and repeatedly lift and/or move up to 50 pounds, occasionally lift and/or move up to 75 pounds.

Willingness to be cross-trained in other departments.

Must be able to manage priorities in a fast-paced environment.

Must pass company background check and drug screen.
Our online application is quick and easy to complete. We look forward to hearing from you!
*

A Behavioral Assessment will be given to all candidates that come in for a face to face interview. The assessment takes about 5 to 7 minutes.
*All Event Source applicants will be subjected to background checks and pre-employment drug screens.