PANACHE EVENTS PARTY RENTALS
Panache Events ensures that your rental party supplies look great, perform flawlessly, arrive promptly, and leave a positive reflection on you. Planning an event does not allow time for extra hassles, so we deliver consistency, quality, value, and impeccable service to our customers.
Get Inspired
Need design ideas? Explore one of our 5 categories below for some shoppable visual inspiration!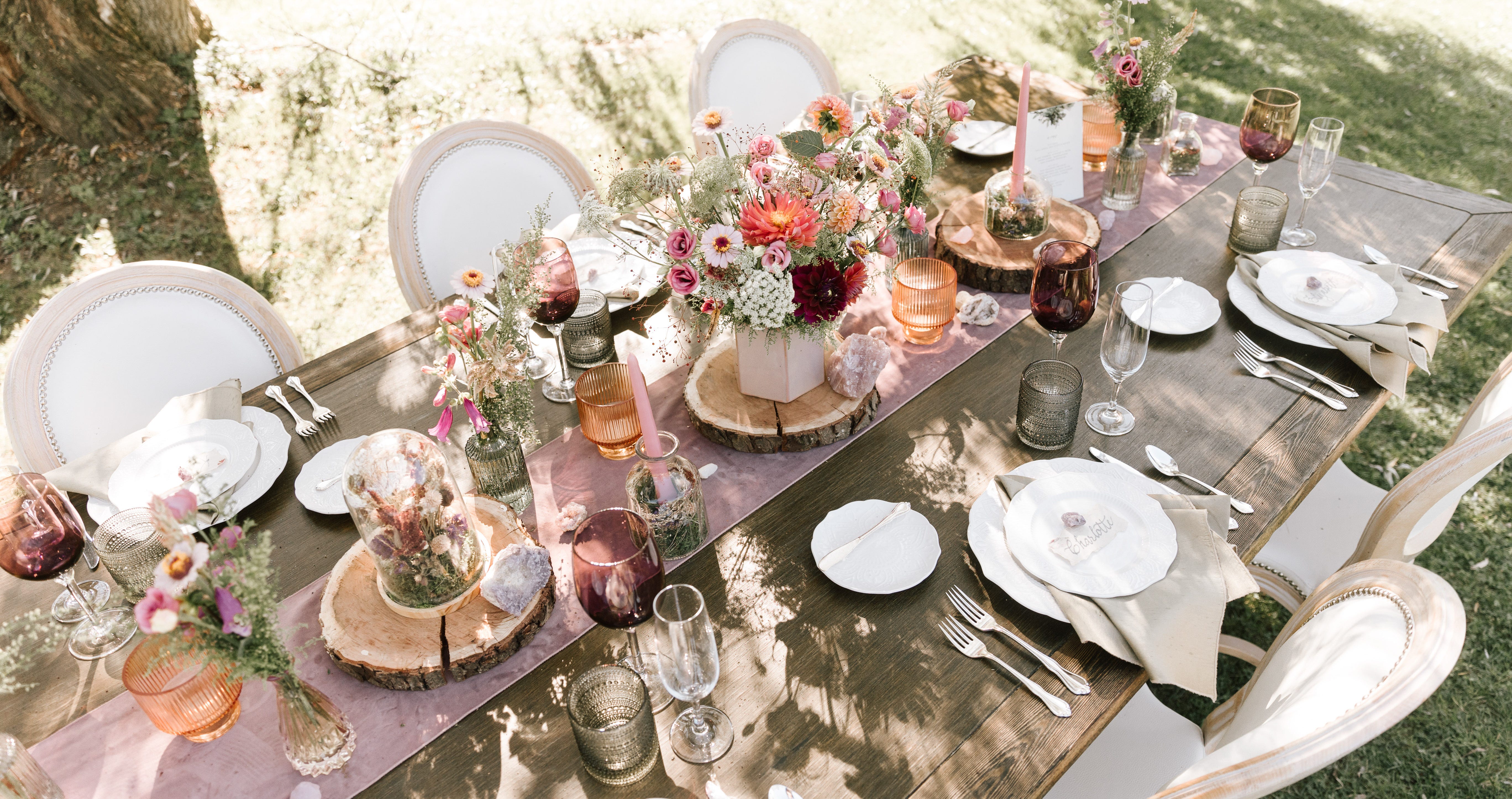 WHAT'S TRENDING
New dining chairs, classic styles, specialty furniture… check out what's catching the eye of other party planners!
Say Goodbye to the Ordinary and Hello to The Extraordinary!
Panache Events creates enjoyable, engaging and comfortable experiences. From casual beach weddings to formal corporate trade shows, our party rentals help to ensure an unforgettable event.
We understand that simplicity, efficiency, and quality are key. That's why Panache Events has made it our mission to ensure an easy event rental experience. Whether you need table linens, catering equipment, furniture, staging - or all of the above - our experts are ready to elevate your next event with the perfect party rentals.