Orlando Party Rentals
Panache Orlando delivers quality party rentals and exceptional customer service. We offer all of the wedding and party supplies you need, from a table rentals to the linens that top them. Our friendly, certified staff is here to assist you in creating a smooth, successful event.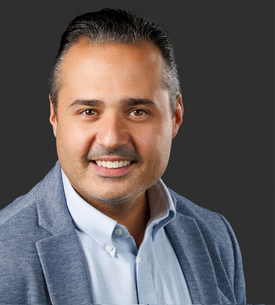 Jeremy Halaska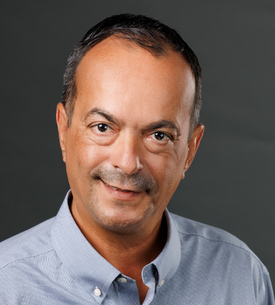 Will Rivera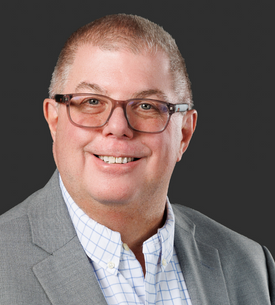 Bill Ferguson, CERP, CTA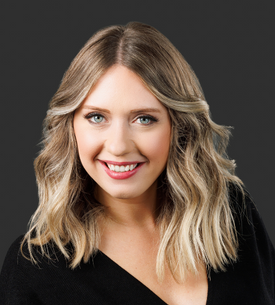 Lindsey Saxon, CERP
Brand/Content Marketing Manager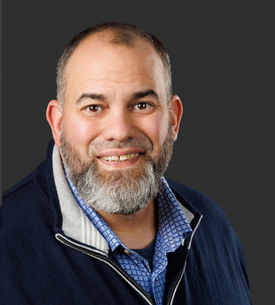 Joe Getts, CERP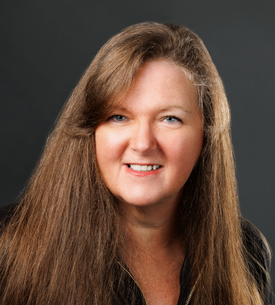 Allison Gilchrest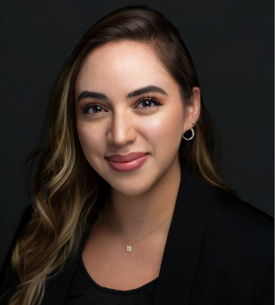 Nickie de Vaal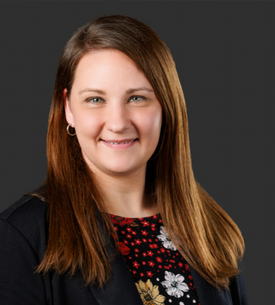 Lisa Mucha, CERP
Michelle Flowers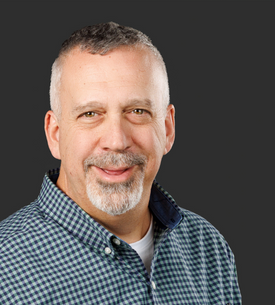 Gary Daniels, CERP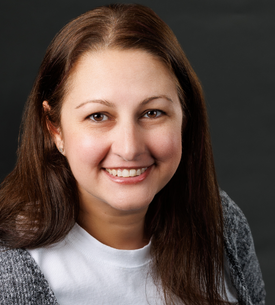 Amanda Mock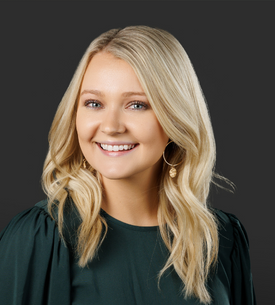 Kate Motis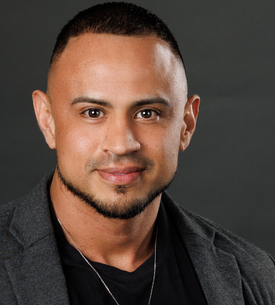 Manny Martinez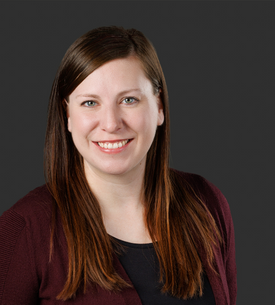 Pamela Lord,CERP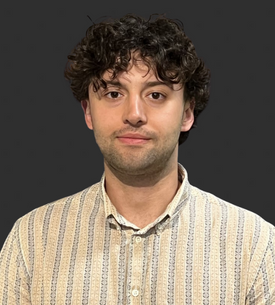 Teddy Mermigas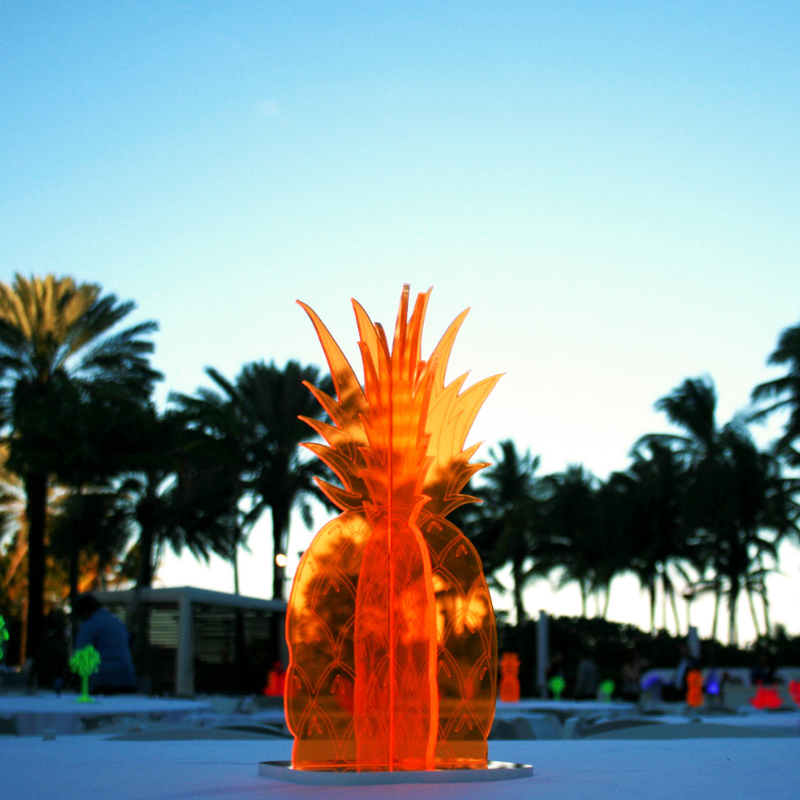 Shelley Allison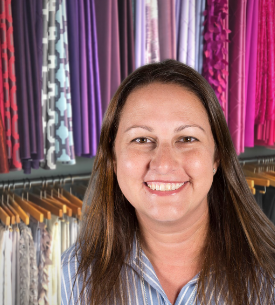 Amanda Mock,CERP
Kate Dubs,CERP
GENERAL INQUIRIES
2175 NW 26th Ave Miami, FL 33142
Call or Text us
800.30.PARTY(72789) Toll Free
800.307.2789 Opt 2 After-Hours
561.935.9301 Fax
Business Hours
Monday through Friday: 9:00am to 4:00pm. You can book all of your rentals online, or by contacting one of our sales representatives via phone or text. We deliver and pick up straight to your location. Looking for design assistance? Our team is happy to host you for a virtual design center appointment, stylize a personalized mood board, mail you linen swatches, and even send you photos of our products.
Email Updates
Join our email community here for all of the latest rental updates!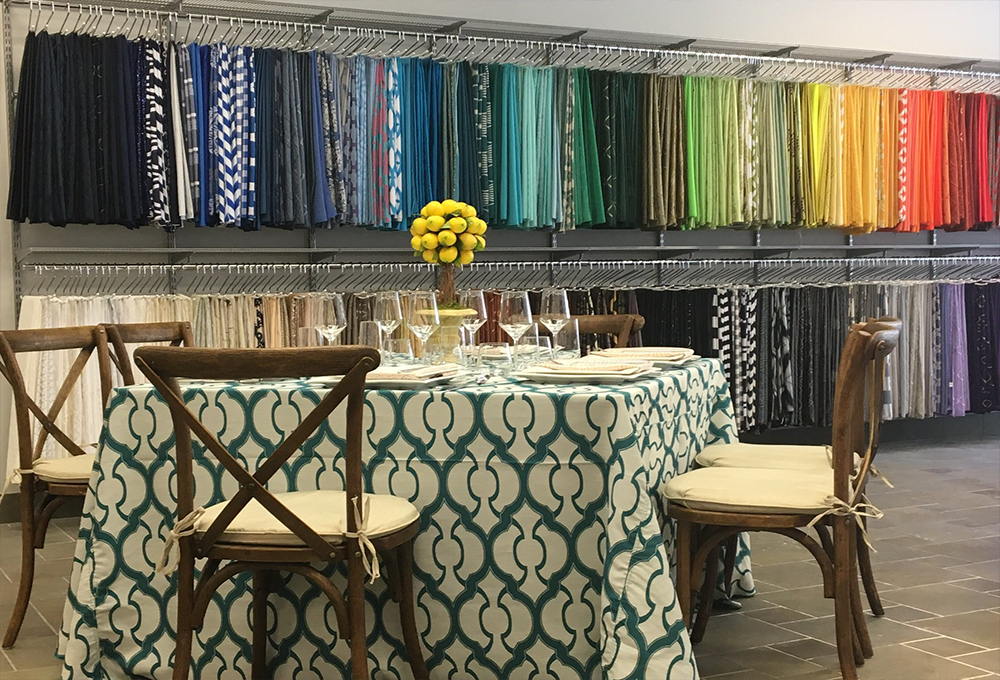 Panache offers a wide variety of party rentals in Orlando and surrounding areas, including Orange, Polk, Osceola, Manatee, Hillsborough, Hardee, De Soto, Pinellas, and Sarasota counties.
Some of the cities we service in Florida include Orlando, Kissimmee, Tampa, Winter Park, Clearwater, Largo, Apopka, Maitland, Ocoee, Belle Isle and St. Petersburg.