PANACHE EVENTS PARTY RENTALS
Panache Events ensures that your rental party supplies look great, perform flawlessly, arrive promptly, and leave a positive reflection on you. Planning an event does not allow time for extra hassles, so we deliver consistency, quality, value, and impeccable service to our customers.
Get inspired
Need design ideas? Explore one of our 5 categories below for some shoppable visual inspiration!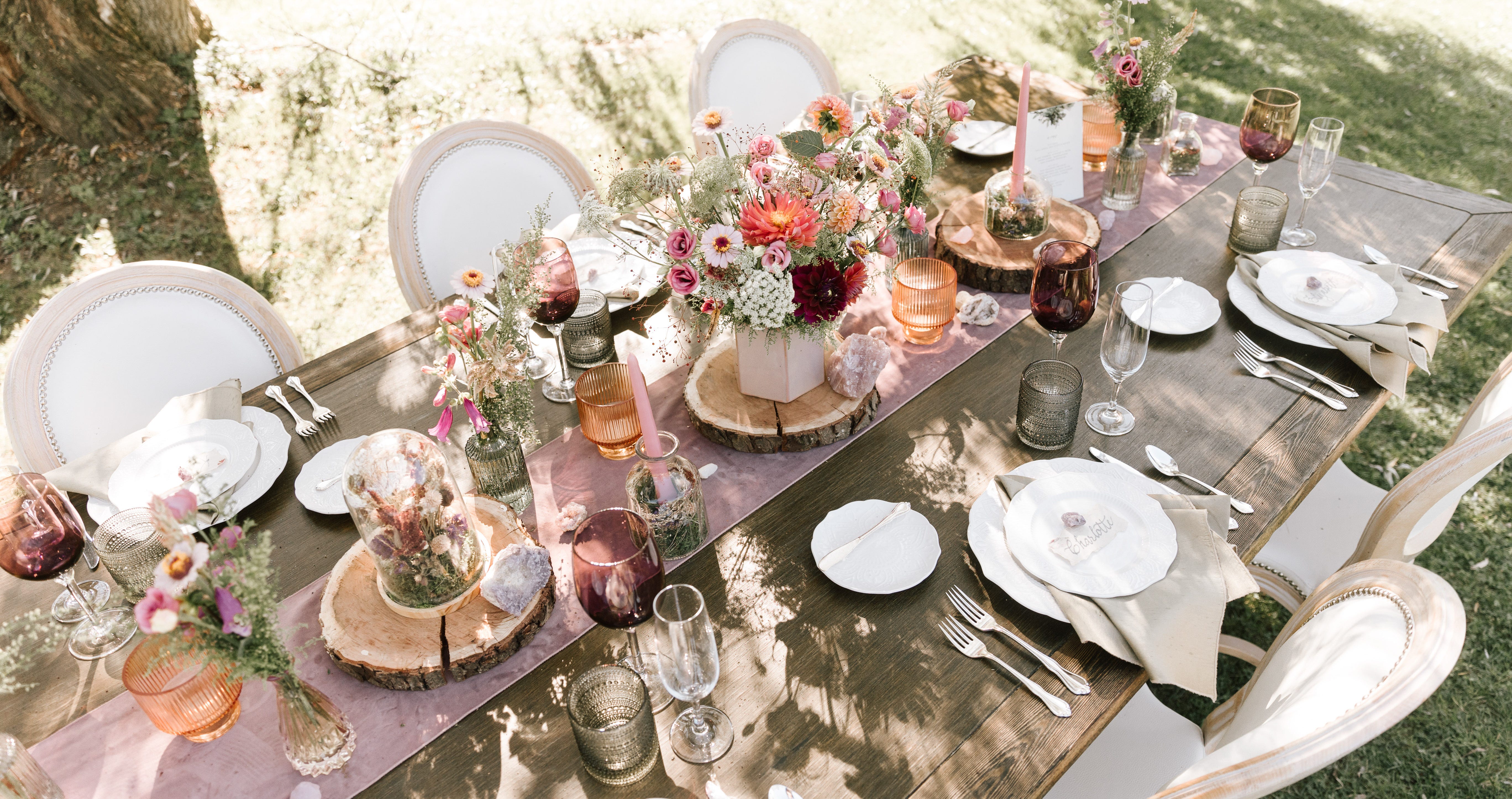 WHAT'S TRENDING
On-trend drinkware, classic styles, specialty supplies… check out what's catching the eye of other party planners this week!